Blessingsonthenet Features More Than 600 Festival, Fairs, Fast, State Festivals, Regional Festivals, Festival Recipes, Temple Festival,Festival Gallery (Audio, Video,Photo Gallery) of India.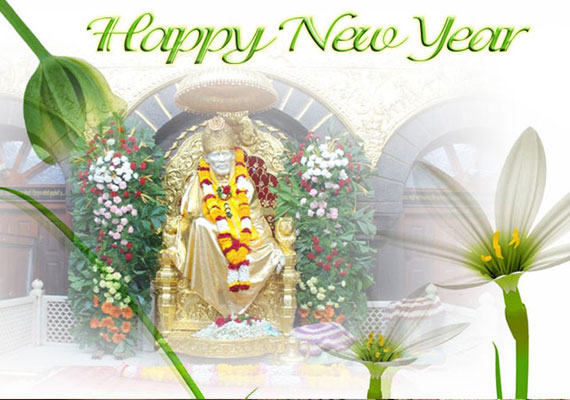 New Year has become a national festival in India. The excitement to celebrate the event is present everywhere. The day is celebrated with a lot of fervor and enthusiasm and is marked by prayers', parties, New Year fetes and social feasts.

New Year's Eve in India
New Year's Eve in India is the time to party and dig into the last minute fun. People enjoy partying with friends and family members. All the night clubs, discotheques, amusement parks and even the cinema halls are thronged by people of all ages. The idea behind these get-togethers is to give farewell to the by-gone year and welcome the New Year bountifully.

New Year Celebrations in India
Different cities in India have different ideas of celebrating New Year. In metropolitan and big cities New Year celebrations are lavish and grand while in smaller cities and towns these celebrations tend to be comparatively low-key. Although, in present times one can see smaller cities are trying to catch up with the euphoria and the extravaganza of the big town New Year bashes.

People also exchange New Year gifts, flowers and greeting cards with their dear ones. This helps to create a feeling of togetherness and care. People also make New Year resolutions on the day and promise to follow it up