Blessingsonthenet.com culture section features various aspects of India culture, indian philosophy ,puja & rituals, customs, traditions, ceremonies, arts, dance, music, architecture,Hindu Mythology, god and goddesses, Sanint and sages and Indian rivers.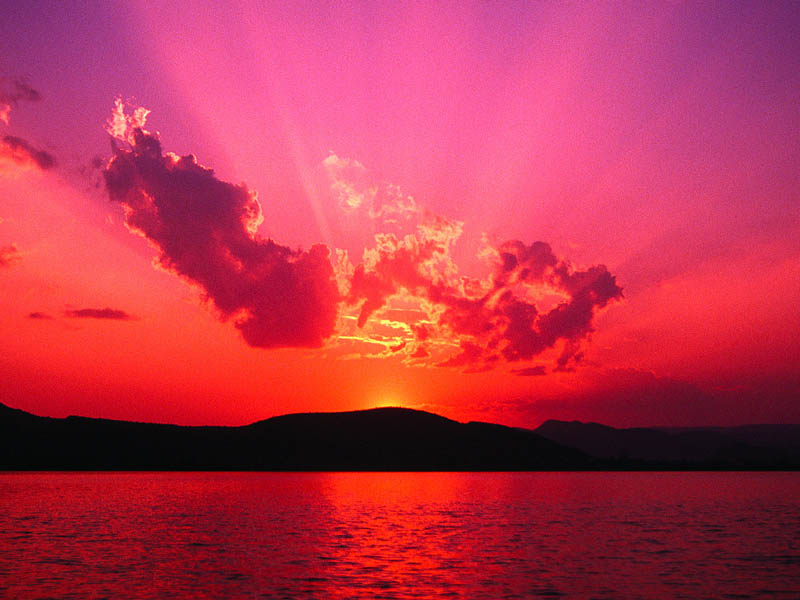 Nataraja is an incarnation of Shiva

Lord Shiva has taken numerous incarnations but most of them are not widely popular. All the incarnations of Lord Shiva are mentioned in the Kurma Purana.

The incarnations of Lord Shiva are Shveta, Sutara, Madana, Suhotra, Kankana, Lokaksi, Jaigisavya, Dadivaha, Rishabha, Bhrgu, Ugra, Atri, Bali, Gautama, Vedashiras, Gokarna, Shikandaka, Jatamali, Attahasa, Daruka, Langali, Mahayama, Muni, Suli, Pindamunishvara, Sahishnu, Somashara and Nakulishvara.

Information regarding many of the incarnations of Lord Shiva found in Kurma Purana are minimal. Some of the names are quite unknown and some of them I am hearing for the first time