Blessingsonthenet.com culture section features various aspects of India culture, indian philosophy ,puja & rituals, customs, traditions, ceremonies, arts, dance, music, architecture,Hindu Mythology, god and goddesses, Sanint and sages and Indian rivers.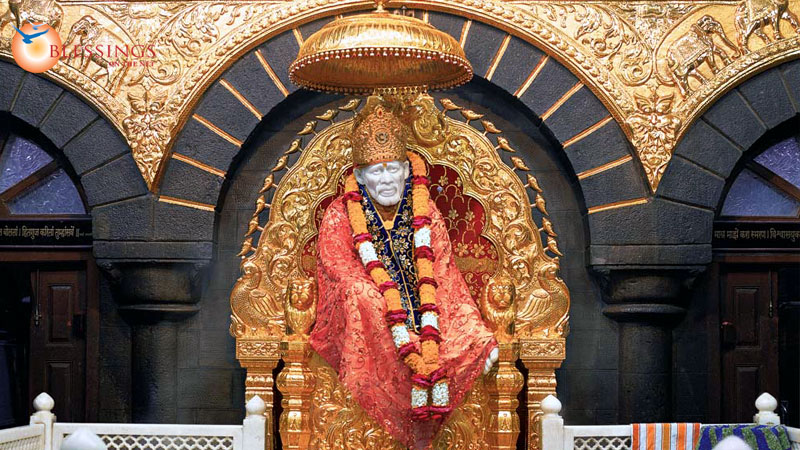 Humbling the Vindhyachal mountains
Humbling the Vindhyachal mountains
Meru Parvat (mountain) is the highest peak in the world and by its nature grows a little everyday. Vindhyaachal Parvat (mountain) was so jealous of Meru that he started to rise up even higher. The Vindhyachal mountain ranges which separate north and south India wished to grow so high as to block the Sun. Day was turned into night and the movements of the Sun and Moon became irregular making the vedic rituals based on their movements irregular too. The gods prayed to Rishi Agastya to do something about this with his siddhis and subdue the Vindhya Mountains.
Rishi Agastya decided that he would move to southern India in order to accomplish this task for the gods. When he came with his wife to the Vindhyachal mountain and saw his height and humbly requested the mountain to lower it self so that he and his wife could pass. The Vindhyachal mountain was a great worshipper of saints and Rsi's felt very humbled by and honoured by such a request from a person of Rishi Agastya's magnitude and agreed to not only lower himself so the that the Rishi and his family could walk accross but to stay low until they returned.
Rishi Agastya never returned and permanantly settled in Southern India and went onto to produce the famous Rishi Agastya Nadis (palm leaf books of knowledge). It is also from this that Vastu Shastra reportedly originated as the movements of the Sun and Moon also became regular.