Blessingsonthenet.com culture section features various aspects of India culture, indian philosophy ,puja & rituals, customs, traditions, ceremonies, arts, dance, music, architecture,Hindu Mythology, god and goddesses, Sanint and sages and Indian rivers.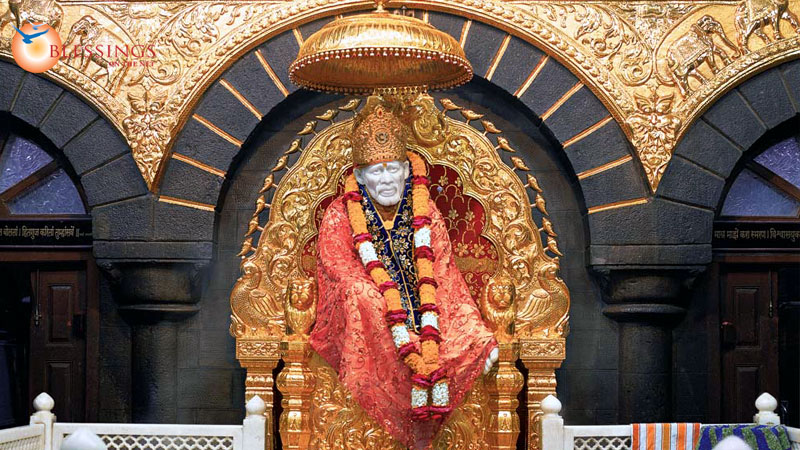 A sage Bharadwaja was of the Vedic period - a great seer who attained extraordinary scholarship and power of meditation. An enlightened man saage bhaaradwaja who used his might for punishing the wicked and protecting the poor and the weak.
Sage Bharadwaja was the brother of Devguru Brihaspati (teacher of the deities), and the son of 'Utathya'. Sage Bharadwaja loved to listen to Lord Rama's stories. He was a great devotee of Lord Vishnu and had great faith in the Almighty. He was also a supreme hermit and always engaged in listening to the stories of Shri Vishnu. He had his hermitage situated at a little distance from Prayag where thousands of recluse and hermits received knowledge regarding Yoga, devotion, the truth etc.
Sage Bharadwaja had two daughters, one of whom was married to Maharshi Yagyavalkya and the other was married to sage Vishrava. Sage Vishrava had 2 sons- Kubera and Lokapala. Sage Bharadwaja was a great devotee of Lord Rama. While Lord Rama was going into exile, He had stayed at his Ashram at Prayagaraja for a night. In the hermitage, being joyful at Lord Rama's presence, he explained his deep love for Him in the following words: " Despite all my best efforts, I did not attain bliss until your thought came to my mind."
On his way to the forest in order to see and request Lord Rama to return to Ayodhya, Bharat too spent his time in Bharadwaja's hermitage. Sage Bharadwaja treated Bharat and his companions so well that they were amazed.
Bharadwaja knew very well about the deep love, respect and affection Bharat had for Shri Rama. He felt extremely happy seeing him and said: " Listen Bharat, my hermitage had all along been filled with sadness until Shri Rama along with Sita and Lakshmana arrived here. And as a result of their visit, the whole of Prayaga and I am fortunate to have your glimpse."
When Lord Rama was returning from Lanka after killing the demon king Ravana, he got down from his 'Pushpak Viman' and paid a visit to Bharadwaja's hermitage. Even after He had gone to Ayodhya, Bharadwaja's mind used to be occupied by His thoughts.
Once while sage Yagyavalkya was returning after spending a whole month of Magha (eleventh month of the Hindu calendar) and after performing the religious rites during the Makar-Sankranti, sage Bharadwaja invited him to his hermitage to listen to the divine stories of Lord Rama. Sage Yagyavalkya obliged by telling the whole story which was then made public by the sage Bharadwaja.
The entire humankind is indebted to the sage Bharadwaja for having the knowledge of Lord Rama's divine story.