Blessingsonthenet.com culture section features various aspects of India culture, indian philosophy ,puja & rituals, customs, traditions, ceremonies, arts, dance, music, architecture,Hindu Mythology, god and goddesses, Sanint and sages and Indian rivers.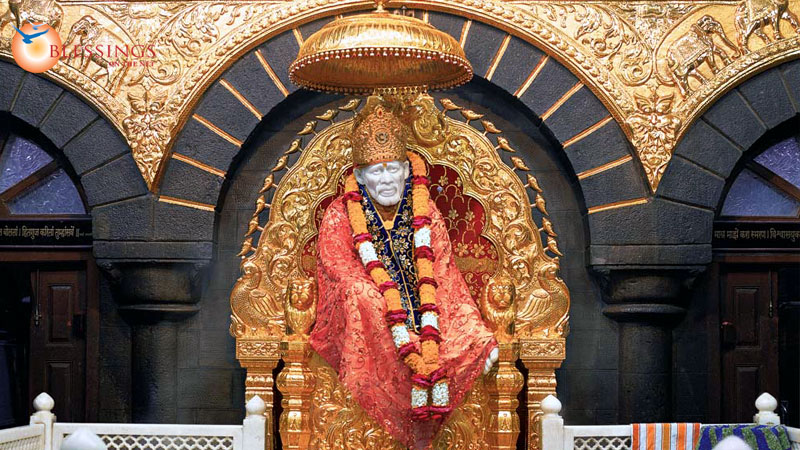 Sage Madhwacharya is the saint who installed the idol of Sri Krishna at Udupi in Karnataka. The Philosophy he preached was previously known as ' Tattawavada'. Now it is known as 'Dwaita'. He lived seven hundred years ago. He boldly said to a Muslim king: "By whatever name you may call, God is One." He maintained that one's religion is not decided by birth but by his nature and personality. The Acharya's knowledge, scholarship and achievements made him a great savant.
Acharya Madhwa toured the whole country to propagate his version of philosophical interpretation called 'Tattwavada'. He shared it gladly with anybody who came to him. He taught and trained many devotees. He wrote as many as forty books: these have been a spiritual treasure for subsequent generations. Seemingly, they are simple in narration which even children could understand. Actually, they are classic works which even mature scholars have to study deeply to understand the Vedic philosophy.
Soon after becoming a 'sannyasin', Acharya Madhwa visited famous religious shrines in the South includingKanyakumari, Rameshwaram, Srirangam, and Anantashayanam. Thrice he travelled up to Badarinath shrine in the snowy Himalayas. He dedicated his first work 'Gita Bhashya' to Guru Vedavyasa at Badari. He stayed there for sometime and wrote commen- taries on Brahmasutras.
A ship had left the shores of Dwaraka. With the other cargo had been kept some mounds of 'Gopichandana' (sandalwood paste). When the ship was on the sea-shores of Malpe, a storm broke. The ship hit a boulder, broke and sank.
One day, Acharya Madhwa awoke from his meditation and suddenly left for the shore of Malpe. There he got men to fish in the wasters and they brought up an idol of Sri Krishna from the sea-bed. The Acharya installed it at his Mutt in Udupi and worshipped Him for several years.
Thus Sri Krishna has been the deity present at Udupi for the last seven centuries, blessing countless worshippers. This is the most ancient accepted version of the installation.