Blessingsonthenet.com culture section features various aspects of India culture, indian philosophy ,puja & rituals, customs, traditions, ceremonies, arts, dance, music, architecture,Hindu Mythology, god and goddesses, Sanint and sages and Indian rivers.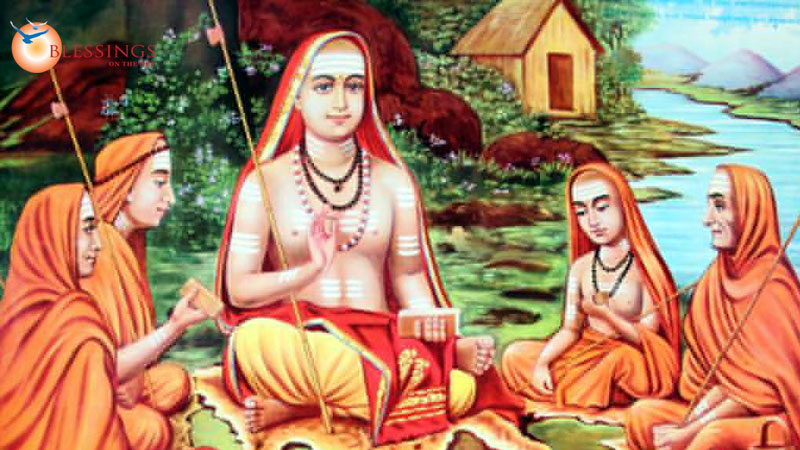 Shri Adi Shankaracharya; (meaning 'the first Shankara' in his lineage), reverentially called Bhagavatpada Acharya (the teacher at the feet of Lord) was the most famous Advaita philosopher, who had a profound influence on the growth of Hinduism through his non-dualistic philosophy. He advocated the greatness and importance of the important Hindu scriptures, the Vedas (most particularly on the Upanishads, also known as Vedanta), spoke to a spirituality founded on reason and without dogma or ritualism, and gave new life to Hinduism .
Adi Shankaracharya one of the greatest philosophers and savants of Bharat. Though he lived for only thirty-two years, his achievement was unparalleled. Shankaracharya propounded the vedantic tenet that Brahman the Supreme and man are of one essence and that all people should strive to cultivate this vision of oneness. Adi Shankaracharya established four spiritual centres in the four corners of the country, thus' upholding the underlying unity of the holy land of Bharat.