Blessingsonthenet.com culture section features various aspects of India culture, indian philosophy ,puja & rituals, customs, traditions, ceremonies, arts, dance, music, architecture,Hindu Mythology, god and goddesses, Sanint and sages and Indian rivers.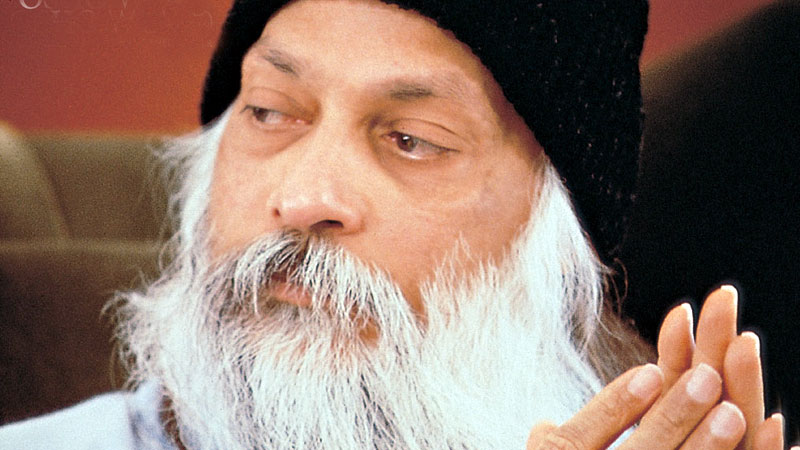 Bhagwan Shree Rajneesh now Osho was Born in 1931 in the state of Madhya Pradesh, the then Rajneesh Chandra Mohan was brought up by his grandparents as a Jain. He claims to have had his first taste of samadhi (ecstasy) when only seven years old and to have witnessed enlightenment as a psychic "explosion" at the age of twenty-one. He continued his studies and in 1958 became Professor of Philosophy at the University of Jabalpur, where he taught for nine years. During this time he toured India lecturing on Hindu and Western philosophy, constantly warning against the restrictions of mainstream religion. He finally resigned from the university in 1967 after a series of heated attacks on Hindu morality and social Rajneesh giving and sexual repression.

Rajneesh's adoption of the title Bhagwan in 1970 led to further controversy, as did the term sannyasin (monk) that he used for his highly unorthodox devotees. He became increasingly hostile to mainstream Hinduism, but his Western followers were by now arriving in their.
Osho developed new forms of active meditation. The best known is Dynamic Meditation which often starts with strenuous physical activity followed by silence and celebration. These were expected to lead the individual to overcome repression, lower their personal inhibitions, develop a "state of emptiness", and attain enlightenment. The person then would have "no past, no future, no attachment, no mind, no ego, no self." Prior to 1985, the disciples wore red robes, and a necklace of 108 beads which had an attached picture of Rajneesh. Osho assigned a new name to each of the disciples. Men were given the title "Swami"; women were called "Ma".He taught a form of Monism, that God was in everything and everyone. There is no division between "God" and "not-God". People, even at their worse, are divine.