Blessingsonthenet Features More Than 600 Festival, Fairs, Fast, State Festivals, Regional Festivals, Festival Recipes, Temple Festival,Festival Gallery (Audio, Video,Photo Gallery) of India.
Neermor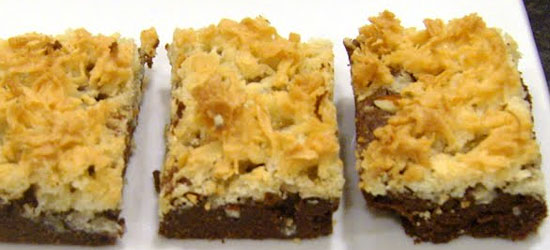 Neermor is a delicacy popularly prepared on festival of Akshaya Tritya,Ramnavami is another festival when neer mor which are traditionally prepared in Tamilnadu . Neer mor is a kind of spiced buttermilk the drinks tastes like nectar during the hot summers. Neer Mor is also a refreshing summer drink made with all the goodness of buttermilk, spices and herbs to beat the summer heat.
Method
Method of making Neermor :

In a deep bowl, combine the curds and water and whisk well. Keep aside.
In another bowl, take curry leaves, add the salt and mix well using your fingers.
Add this to the curd mixture.
Add the asafoetida and mix well. Keep aside.
For the tempering, heat the oil in a pan, add mustard seeds.
When the seeds splutters, add to the drink and serve chilled in glasses.
Ingredients
Ingredients required to make Neer mor :
1 cup fresh curds (dahi)
1 cup water
a few curry leaves (kadi patta)
salt to taste
1/2 tsp oil
1/2 tsp mustard seeds ( rai / sarson)
pinch of asafoetida (hing)