Blessingsonthenet Features More Than 600 Festival, Fairs, Fast, State Festivals, Regional Festivals, Festival Recipes, Temple Festival,Festival Gallery (Audio, Video,Photo Gallery) of India.
Rice Flake Balls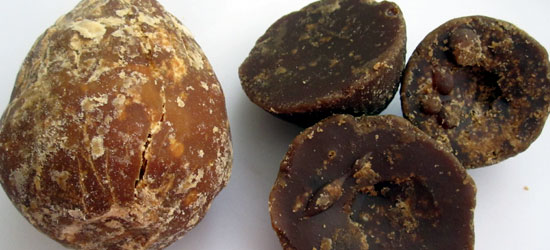 For 'Karthikai Deepam Festival', all south Hindu homes prepare toffees in the shape of balls with beaten rice flakes or paddy, popped either at home or bought from the market. Rice Flake balls are offerd as Prasad / Nivetham to lord Murugan / Lord Karthik.

Beaten rice flakes can be prepared at home. it can also be bought from the market. Either, take flakes to a shop (where it is popped in a special oven) or pop it at home. Shift out the sand and winnow out the husk and keep the flakes clean.
Method
Method of making Rice Flake Balls :
Make a thick jaggery syrup by heating jaggery in water.
Roast the coconut pieces and peanuts.
Clean the rice flakes and mix it with the roasted coconut and peanuts.
Now add the cardamom powder and dry ginger powder to this. Mix well
Finally pour and mix the jaggery syrup with this. Allow it to cool so that you can make fine lemon sized balls from the mixture.
Grease your hands either with ghee or rice flour before making a ball.
Sweet and tasty Aval Ball or Sweet Rice Flakes Ball is ready to serve.
Ingredients
Ingredients required to make Rice Flake Balls :Sweet Recipe
Puffed rice flakes(Aval): 250 gm
Jaggery: 2 cup
Peanut: 1/4 cup
Cardamom: 6(powdered)
Dry ginger powder( chukku powder): a pinch
Finely cut coconut pieces: 1 cup