Blessingsonthenet Features More Than 600 Festival, Fairs, Fast, State Festivals, Regional Festivals, Festival Recipes, Temple Festival,Festival Gallery (Audio, Video,Photo Gallery) of India.
Honey Cake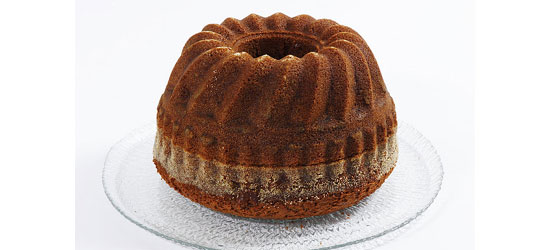 To celebrate the coming of a sweet new year by dipping apples in honey. We eat a challah which is round, to represent the perennial cycle of life. Many foods eaten on this holiday contain honey.
Method
Method of making Honey Cake :
Cream the butter and sugar, and add the beaten eggs gradually.
Beat in the honey and, lastly add the sieved flour and baking powder.
Put in a prepared shallow cake tin and bake in a moderate oven for about 45 minutes.
Ingredients
Ingredients required for preperation of Honey Cake:
8 oz. flour
4 oz. honey
2 eggs
3 oz. butter
3 oz. sugar
1 tspful baking powder