The most fundamental of Hindu deities, is the Trinity of Brahma, Vishnu and Shiva - popular deities include Ganesha, Krishna, Hanuman and goddesses like Lakshmi, Durga,Saraswati.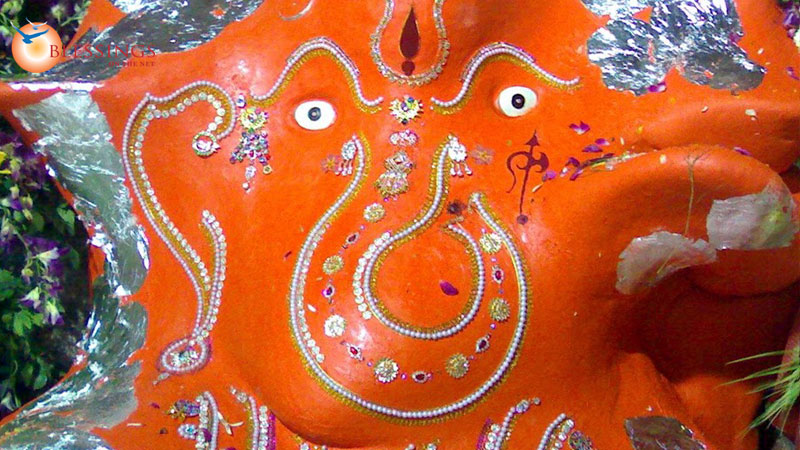 Ganesh is the God of Success and Overcoming Obstacles, Ganesha is also associated with wisdom, learning, prudence, and power.
Ganesha has the signal honour of being the first god to whom obeisance must be done, as the remover of obstacles, before we begin an auspicious task, or before undertaking a journey, or before a child goes for an examination. He is the beloved second child of
Shiva and Parvati, with Kartik/Skanda as his older brother; he is the elephant-headed god, with one broken tusk, with a big stomach, who is known for his scholarship and wisdom, and who has the rat for his vahana. His other names are Vinayak, (fierce, animal-headed), Vigneshwara,(destroyer of obstacles), Lambodara,(pot-bellied), Ekdanta,(one-toothed, or one-tusked) Vakratunda,(twisted faced), Dhumavarna (tawny-coloured one).