Blessingsonthenet.com culture section features various aspects of India culture, indian philosophy ,puja & rituals, customs, traditions, ceremonies, arts, dance, music, architecture,Hindu Mythology, god and goddesses, Sanint and sages and Indian rivers.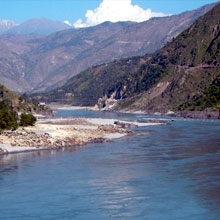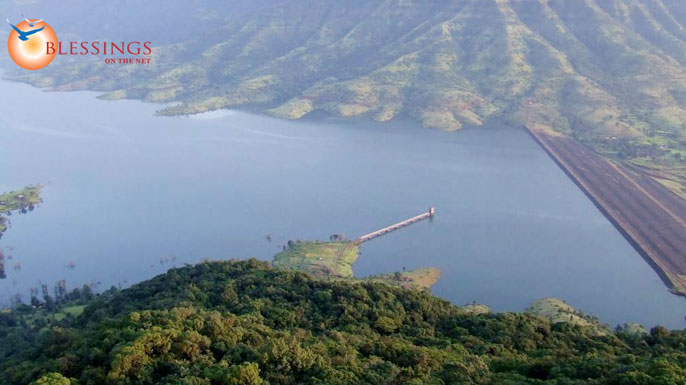 Krishnaveni or River Krishna meaning dark in Sanskrit, is one of the largest and longest Rivers of India. The river Krishna emerges as a spring from a rock in the Western Ghats of Maharashtra. Its source is near Mahabaleshwar at a height of nearly 1400 metres above sea level. It is 145 kilometres southeast of Mumbai.
The river Krishna is a river system. It has about ten tributaries of which two are major rivers with tributaries of their own. Along the banks of the Krishna are a number of pilgrim centres. The most important of these is Srisailam, which is situated on a plateau in the Kurnool district of Andhra Pradesh. From here the Krishna comes down to the Ghats near Raichur. Within a distance of five kilometres it descends nearly 120 metres. The river then flows east towards Vijayawada through hill terrain. After Vijayawada the river flows through various towns like Amravati, Dharanikota and Nagarjunakonda. These towns were centres of Buddhism and a large number of ruins and relics can be found here.

Sixty-five kilometres from Vijayawada the Krishna splits into two rivers to form the Krishna delta. In this delta is an island formation called Deevu.