Blessingsonthenet.com culture section features various aspects of India culture, indian philosophy ,puja & rituals, customs, traditions, ceremonies, arts, dance, music, architecture,Hindu Mythology, god and goddesses, Sanint and sages and Indian rivers.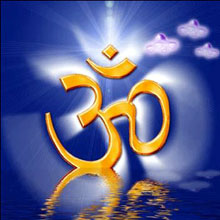 The mark of Dharma is Achara or good conduct. Achara is the mark of the good. From Achara is Dharma born. Dharma enhances life. Man attains prosperity and fame, here and hereafter, through the practice of Dharma.
Good conduct is the highest Dharma. It is the root of all Tapas or austerities. Righteousness, truth and good works power and prosperity-all originate from conduct.