Blessingsonthenet.com culture section features various aspects of India culture, indian philosophy ,puja & rituals, customs, traditions, ceremonies, arts, dance, music, architecture,Hindu Mythology, god and goddesses, Sanint and sages and Indian rivers.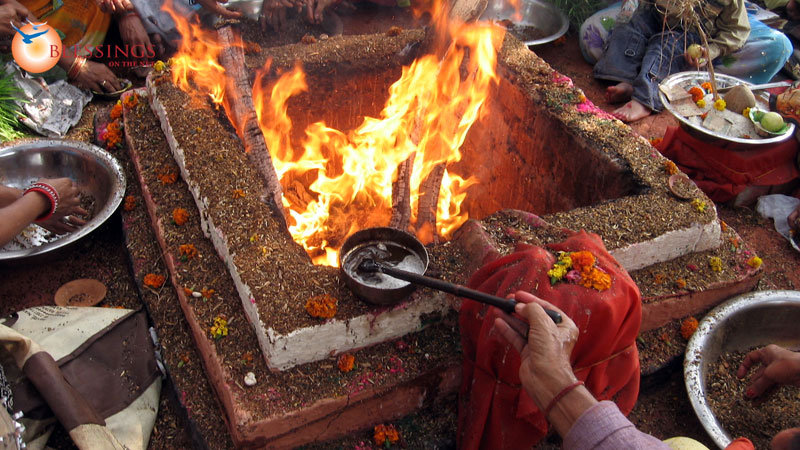 The word Yagya (also called as Yajna or Yagna) refers to Vedic Rituals those are performed as per the procedure scripted in Vedas and are performed with or without an intention. Yajurveda is all about Yagyas. In old era, Yagyas were a part of daily-life of sages and devotees. However big Yagyas were performed occasionally by virtually everyone including Gods and even by devils who also achieved power by Yagya. The intentions of that power were however different. Yagyas were also performed on great scale by the kings and emperors including Muslims , who wanted to keep evil influences away from their kingdoms and who wanted to maintain their power and positions.
There were also some specific Yagyas those were specially meant for kings and kingdoms. There were yet some big Yagyas a common person wished and sometimes could do in his life. A Yagya includes a very strict procedure of rituals those can only be performed by a well-educated Pandit / Karmakandi / Vedacharya and also includes strictly regulated Puja, Homa, Donations, Brahman-Eating and several other rituals. But the major part of Yagya concentrates on a high quantity of mantra chant and singing of Vedic Stotras (Hymns) for different purposes.