Blessingsonthenet.com culture section features various aspects of India culture, indian philosophy ,puja & rituals, customs, traditions, ceremonies, arts, dance, music, architecture,Hindu Mythology, god and goddesses, Sanint and sages and Indian rivers.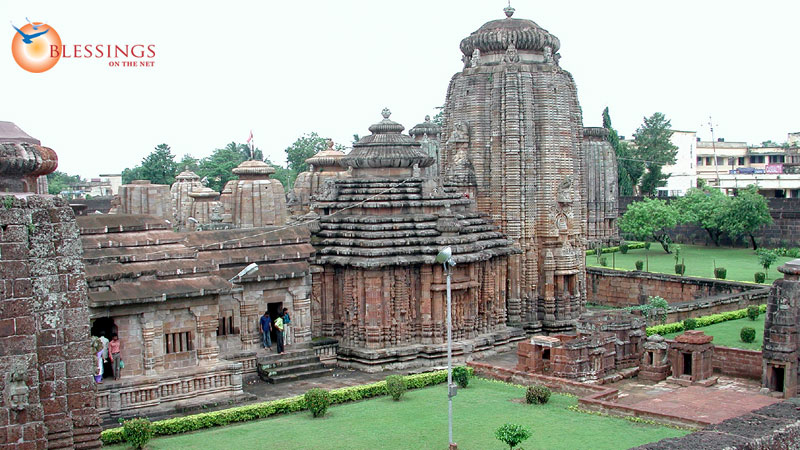 The principles of temple design culminate in the vast and rich knowledge laid down by the sastra, religious scriptures, such at the Silpa-sastra and Sthapanaveda.
Parts of a Temple
Vertical Construction of Temples
Why the erotic carvings in some Temple ?
A Indian temple is traditionally designed by a stapati, a traditional Indian architect coming in parampara, which is a direct line from teacher to teacher. The different stages in building a temple are started at auspicious times, which are astrologically calculated.
The most important part of the temple is the sanctum sanctorum, or garbhagriha, which is where the main deity of the temple is located. In a South Indian temple the room is usually square with a low roof and no windows or doors, except the front door.
Over the deity is a tower. In North Indian temples the tower is usually quite high, and in South Indian temples the tower is usually low or medium height. The main entrance of the temple is usually from the east.
Inside the prakara (walls surrounding the temple) there will usually be minor temples that contain deities who are connected to the main deity. In a Lord Vishnu temple these deities may include Sita, Laksmi, Hanuman, or Garuda. In a Lord Siva temple these deities may include Parvati, Ganesh, or Subrahmanya