Blessingsonthenet.com culture section features various aspects of India culture, indian philosophy ,puja & rituals, customs, traditions, ceremonies, arts, dance, music, architecture,Hindu Mythology, god and goddesses, Sanint and sages and Indian rivers.
North Indian Temple Architecture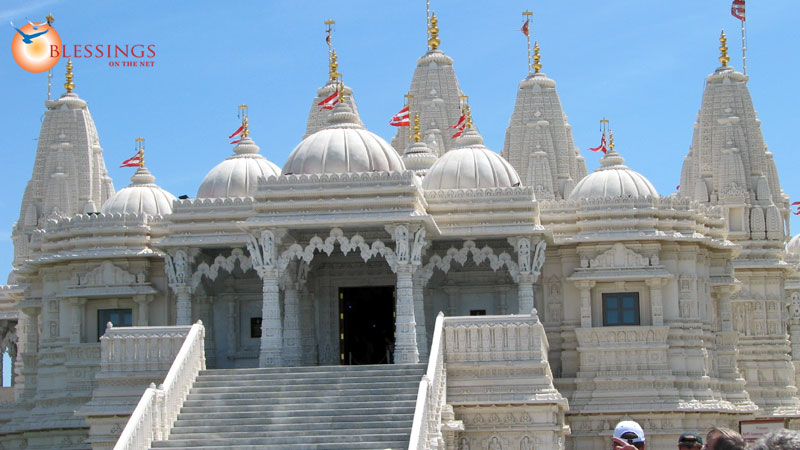 The North lndian temple style is called nagara. The North India temple towers tend to be curved. The superstructure (tower) of a nagara style temple is square from the base to the pinnacle (stupi). The parts of the temple are the garbha griha, prakara, upa-tirtha, khanda, main tirtha, kshetra, mandala and/or the desha. The inner sanctum (altar) is called deul.