Blessingsonthenet.com culture section features various aspects of India culture, indian philosophy ,puja & rituals, customs, traditions, ceremonies, arts, dance, music, architecture,Hindu Mythology, god and goddesses, Sanint and sages and Indian rivers.
Symbolism In Indian Temple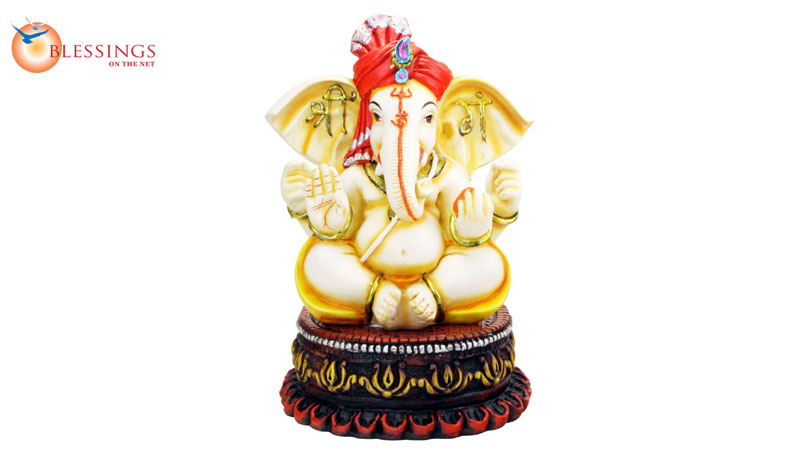 The Hindu Indian temple has its own symbolism, at once profound, mysterious and relevant for all the time. The 'manifestation' of this symbol-complex is in terms of elaborate and intricate spatial projections, material masses of constructions, passionate patterns of forms, and schematic representations of technical skill. Such manifestations, possessing an objective character, are sought to be described and classified. But the 'content' of the temple is an abstract something hidden within these objective appearances. It has an inner dimensions which is real for the devotee. The content cannot be concrete. It is the abstract one. But it is real provided perspective is proper.

A symbol is absolutely indispensable for fixing the mind. The mind wants a prop to lean upon. It cannot have a conception of the Absolute in the initial stages. Without the help of some external and, that too in the initial stages, the mind cannot be centralised. In the beginning, concentration or meditation is not possible without a symbol.