Blessingsonthenet.com culture section features various aspects of India culture, indian philosophy ,puja & rituals, customs, traditions, ceremonies, arts, dance, music, architecture,Hindu Mythology, god and goddesses, Sanint and sages and Indian rivers.
Types of Worship in Temples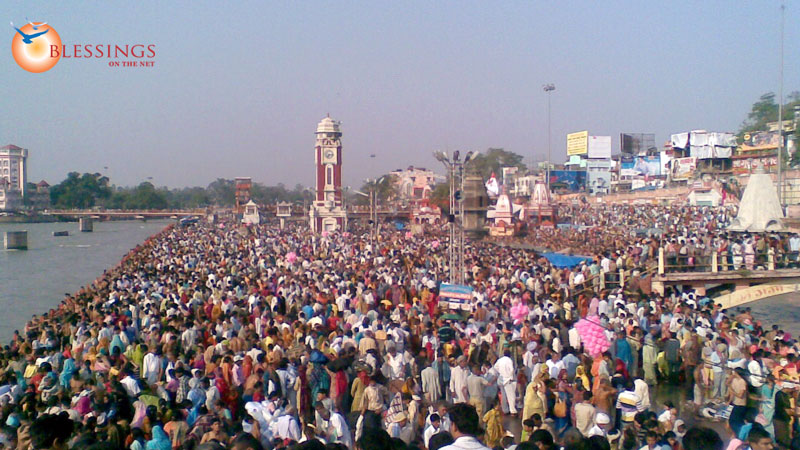 It is the Direct worship of God (devapuja) that forms the focal point of the religious activities embraced by the Hindu Temple. The various rituals of worship permit an identification of the worshipper and the place and means of worship; with the Godhead. The practices of Temple worship are strictly laid down in a series of texts devoted to ritual, some of which may be traced back to the Puranas and earlier.
Private Worship :
In addition to these daily ceremonies there are also opportunities for private worship in the Temple by individuals who make offerings to the deity, recite prayers and perform suitable circumambulations. Such private worship usually takes place between the regular ceremonies when the deity gives 'audience' to the priest. Private worship may be undertaken as the result of simple devotion, or for some particular reason, perhaps in the hope of securing divine assistance in a time of trouble, danger, pain or sickness. Ceremonies such as the investiture of the sacred thread of brahmin boys which is the commencement of their religious life, marriages, and oaths for civil and criminal cases also take place in the HIndu Temple, either in front of the sacred image of the sanctuary or in the Temple compound.
Public Worship :
Some forms of worship that take place in the Hindu Temple are more congregational in character. For example, public performances of sacred song (bhajan-kirtan) and dance to glorify the worshipped Deity are an important aspect of the activities of the Temple,as are the recitals of ancient texts and their explanations by learned priests. Other ceremonies occur at regular intervals and are sometimes treated as festivals. Every important Temple throughout Hindu Asia has regular festivals which consist mainly of processions and enactments of particular scriptural stories and are sometimes most spectacular. Devotees were encouraged, as they are now, to visit the Temple daily and offer worship. God is certainly not seen as a mere spare wheel to be used in times of trouble.