Blessingsonthenet.com culture section features various aspects of India culture, indian philosophy ,puja & rituals, customs, traditions, ceremonies, arts, dance, music, architecture,Hindu Mythology, god and goddesses, Sanint and sages and Indian rivers.
Spirituality - Holistic Healing -Wellness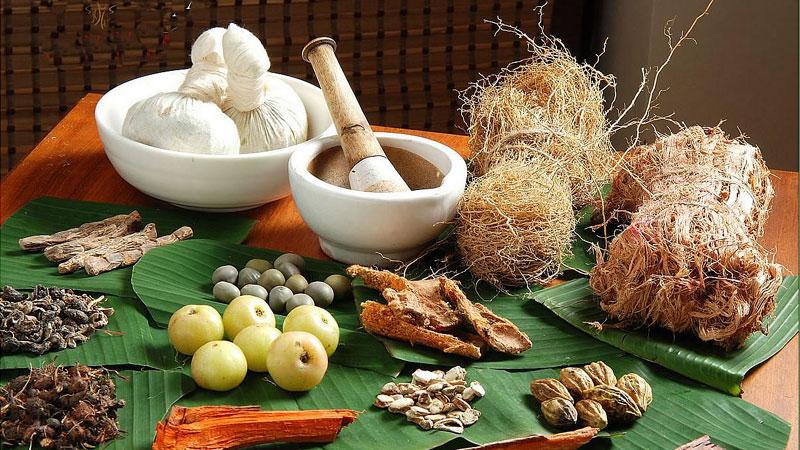 Ayurveda is the oldest and most comprehensive healing modality on the planet. Mother to most of world's healing traditions, the theory and practice of Ayurveda unifies the apparent disparity between them. Now as the world moves toward a single system of holistic planetary medicine it finds itself returning to the source and re-entering the vast ancient realm of Ayurveda.
Ayur means Life, and Veda means Knowledge.
Ayurveda is the ancient system of Medicine from the Himalayan Mountains. Ayurveda book have been written over 3000 years ago, and the history of it goes back at least 8000 years. It is so awesome, so deep, as it sees a person emanating from Pure Being 'down' through subtle bodies and then into grosser forms until we have the physical world before us, of which our personal physical body is part of.
So the healing of Ayurveda starts at the essence of Being, from Pure Still Consciousness, and works its way down through the subtle bodies of bliss, intelligence and mind and energy to the physical body and finally to the symptoms appearing on the physical and mental plane. So many subtle energies are woven through these subtle and gross bodies, and they are known by Ayurveda .