Blessingsonthenet.com culture section features various aspects of India culture, indian philosophy ,puja & rituals, customs, traditions, ceremonies, arts, dance, music, architecture,Hindu Mythology, god and goddesses, Sanint and sages and Indian rivers.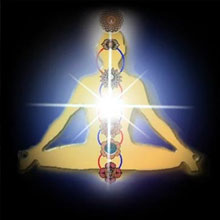 Spirituality - Holistic Healing -Wellness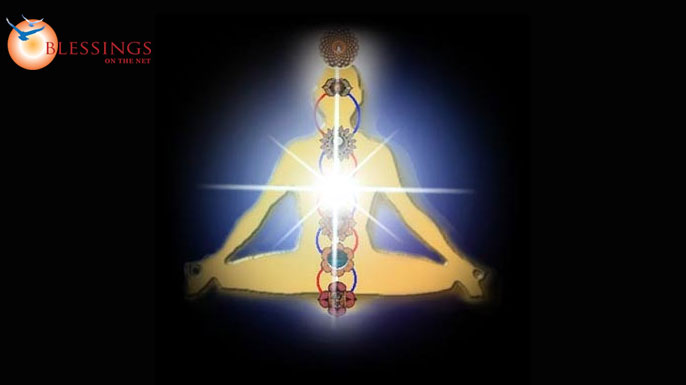 Spirituality has been defined in numerous ways. These include: a belief in a power operating in the universe that is greater than oneself; a sense of interconnectedness with all living creatures; and an awareness of the purpose and meaning of life and the development of personal, absolute values. It's the way you find meaning, hope, comfort, and inner peace in your life. Although spirituality is often associated with religious life, many believe that personal spirituality can be developed outside of religion. Acts of compassion and selflessness, altruism, and the experience of inner peace are all characteristics of spirituality.
Holistic Healing is a journey of discovery for living better, happier, successful, and striving for your holistic health. An alternative way of treating your spiritual pathway in a physical format! You can change your life now with Various holistic healing methods like Meditation , Yoga, Ayurveda,Reki ,Aromathereapy,Chakra balancing,Flower Essence Therapy.
The traditional Indian way of life has helped in the evolution and growth of Spiritualism. Numerous cultures and religions have thrived and flourished together for ages and resulted into the unique Indian way of life..The real spiritual culture of India presents an individualistic process of personal transformation and reinforcement for understanding oneself, our position in the natural world, and our relationship with the Absolute.
Indian spirituality is progressively becoming admissible and attractive in the context of today's spiritual conditions. Arts like Yoga and Ayurveda coupled with religion have played an important role in the evolution and existence of spirituality in India. Through the ages, various Ashrams and centers of excellence came up in different parts of India. These centers have helped in spreading the message of compassion, care and positive living.
At different points in the history of our civilization numerous spiritual leaders and saints have delivered the message of peace, brotherhood and co existence that is so very well rooted in our culturec. Great Indian spiritual personalities and gurus have played an important role in spreading the message of love, care and the need for positive living all over the world.
.