Blessingsonthenet.com culture section features various aspects of India culture, indian philosophy ,puja & rituals, customs, traditions, ceremonies, arts, dance, music, architecture,Hindu Mythology, god and goddesses, Sanint and sages and Indian rivers.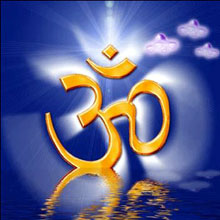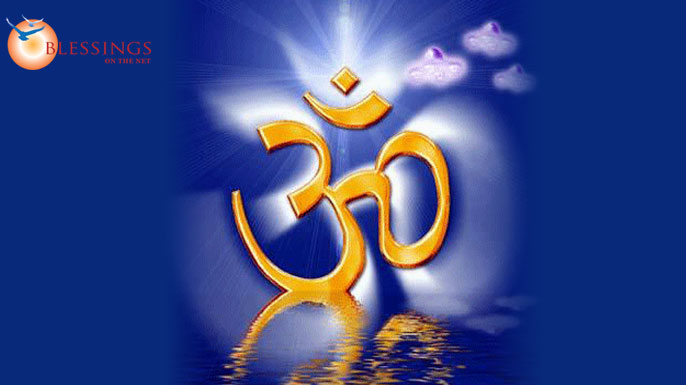 Dharma is so called, because it holds; Dharma alone holds the people, etc. The word Dharma is derived from the root Dhr-to hold-and its etymological meaning is 'that which holds' this world, or the people of the world, or the whole creation from the microcosm to the macrocosm. It is the eternal Divine Law of the Lord. The entire creation is held together and sustained by the All-powerful Law of God.
Practice of Dharma,therefore. means recognition of this Law and abidance by it. That which brings well being to man is Dharma. Dharma supports this world. The people are upheld by Dharma. That which secures preservation of beings is Dharma. Dharma leads to eternal happiness and immortality.

That which is Dharma is verily the Truth. Therefore, whosoever speaks the truth is said to speak Dharma and whosoever speaks Dharma is said to speak the truth. One and the same thing becomes both.Dharma includes all external deeds, as well as thoughts and other mental practices, which tend to

elevate the character of man. Dharma comes from the Divine and leads you to the Divine.